Example's SHOCKtober event is this Saturday, October 26 from 7:00 - 9:00 pm.
Cost: $3.00. North students only.
Here are three reasons that demand your attendance.
1. Costume Contest:
Compete in one of the following categories and win fabulous and really good prizes:
Most Creative Costume,
Most Like an LHN Teacher Costume,
Scariest Costume,
Best Literary Author Costume,
Best I-Just-Wanted-To-Wear-A-Costume-And-Not-Compete Costume,
Best Book Cover Costume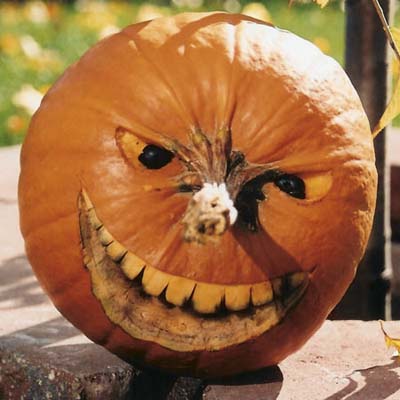 2. Carved Pumpkin Contest
Bring your already carved pumpkin and dazzle your friends by competing in one of the following categories:
Scariest Pumpkin,
Funniest Pumpkin,
Best Dressed Pumpkin,
Most Creative/Unusual Pumpkin,
Best TeacherFace Pumpkin.
The pumpkins must be carved. While Mr. Faszholz may appreciate your drawing skills, we want to appreciate your carving skills.

3. Puffy, Sugary Mallow of Marsh Spitting Contest
Due to the squeamish nature of many Internet viewers we cannot be held responsible for any stomach churning reactions. As a result we refrain from publishing pictures of puffy, sugary mallows of marsh being projected across the gym floor.